Lidbergs Mark & Utemiljö
Carl-Johan Lidberg
Gerdsrud 13
464 94 Mellerud
Kontakt

+46(0)73 930 21 14
carl-johan@lidbergsmark.se

Försäljning:

- Markrör
- Vägtrummor
- Fiberduk

- Benders Marksortiment

- Färdig gräsmatta

- Gatsten (Granit)
- Kantsten (Granit)
- Trappor (Granit)

- Övrig Natursten bl.a. skiffer och kalksten.

- Harpad Jord

- Täckbark

- Grus
Kontakta oss gärna för prisuppgifter och offerter.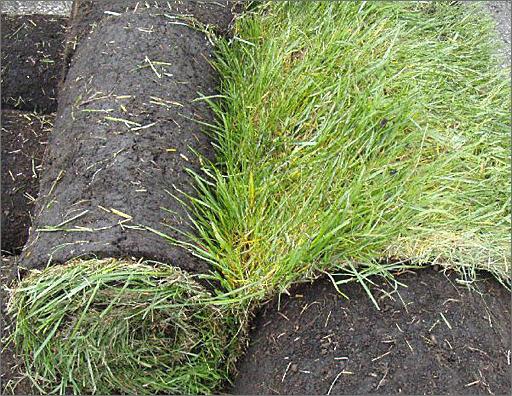 ®Allrights Reserved 2011 Lidbergs Mark & Utemiljö HB
Hublot wrist watches tend to be acclaimed for his or her various
replica rolex uk
which arranged all of them very far through abounding additional types of wrist watches. Every view is done having a turning
rado replica sale
agreement that's dependable as well as creative. It offers the
tag heuer replica sale
actual individual by having an recommend method to admeasurements period. The actual suitable view has got the hr fight it out which orbits concerning the strong
rolex replica
. The actual Hublot view obvious utilizes hard disks rather than this particular recognized method of creating
replica watches sale
.